Ocean's 4 hosts the 2nd edition of the Almuerzo de Negocios Tournament
6/17/19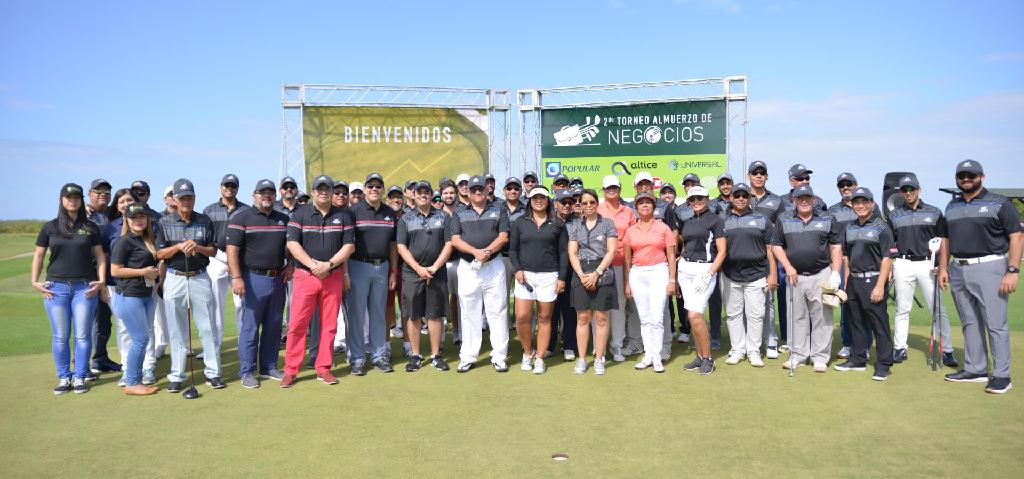 The second version of the Business Golf tournament, Almuerzo de Negocios, was successfully held on June 15. Once again it brought together businessmen, executives and representatives of the country's top brands and companies through the quintessential sport for these purposes, namely golf.
The organizers and producers of the radio program of the same name, José Luis Ravelo and Rafael Fernández, emphasize that its objective is to promote and maintain harmonious environments and establish networks for the business sector. As in the previous year, the proceeds from participation in the event will be used to support the social responsibility actions carried out by the Nature Power Foundation in vulnerable communities at the national level.
This second edition, held at the renowned Ocean's 4 course, captivated the excitement of the players as they toured the 4 impressive holes alongside the Caribbean Sea, where the turquoise contrasts idyllically with the bright green of the palm trees and sea grape trees.