La Romana Golf Club stood out in the sixth edition of the family day held at the Bambino preschool in Santo Domingo
3/4/19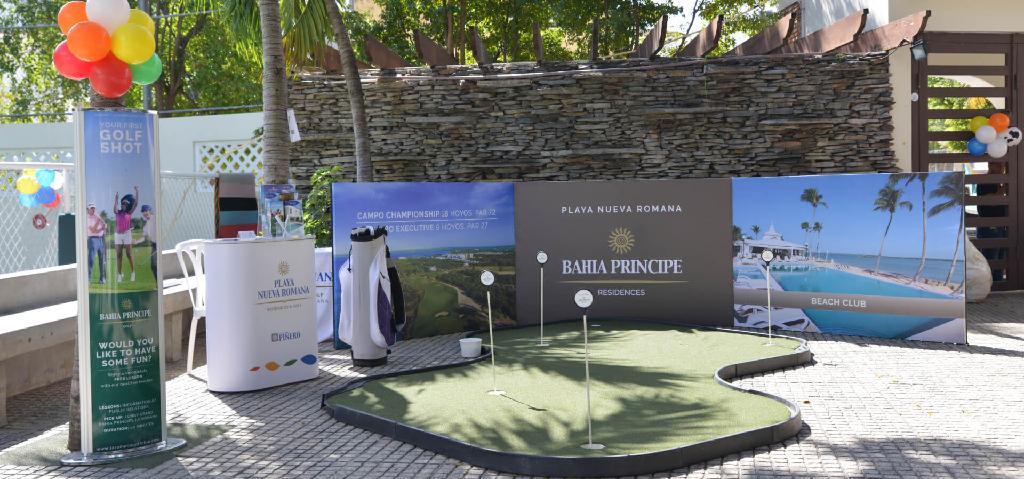 On March 2, La Romana Golf Club participated in the traditional family gathering held by the Bambino preschool in order to strengthen the bonds between parents, teachers and students.
The objective of La Romana Golf Club in the family day celebration was to lend its support to this activity seeking to promote the integration of the family in our Golf Academy.
A putting green was set up in order to bring this sport closer to the families in attendance. Fun dynamics, activities and raffles were held to capture the attention of both children and adults.