Ocean´s 4 commitment to a healthy gastronomy
10/23/19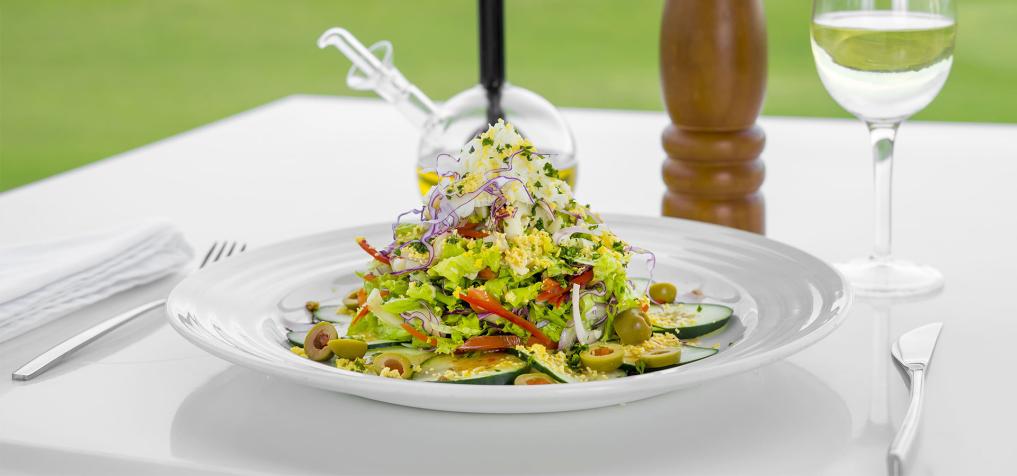 In our restaurant located in the Club House of our golf course, Ocean´s 4, we have renewed our gastronomic offer to satisfy the most demanding tastes of our clients and owners.
This new and renewed menu stands out for offering a display of color and flavor in its different dishes, which will be a real feast for the senses of each of our clients.
Our chef brings us a menu characterized by a compendium of recipes that favor a healthier cuisine, where we reaffirm that resorting to healthy can always be the best option.
The next october 15 is the opening of this new gastronomic proposal that will undoubtedly conquer the palate of gastronomy lovers in a cozy space with incredible views of the golf course.