Ocean´s 4 headquarters of "The Guille Open" tournament
9/7/19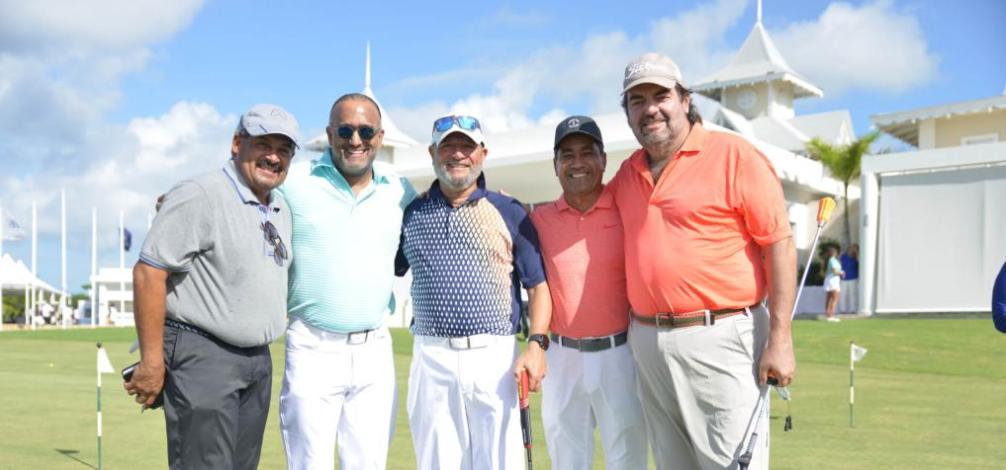 Ocean´s 4, became the perfect setting for the second consecutive year the golf tournament "The Guille Open", in version number 17 of the event, which is held every year for charitable purposes.
The Guille Open is a rotating cup that has been played in multiple golf courses in the country, with the objective of raising funds for the construction of cement floors for homes in vulnerable communities in the country.
Under the slogan "To step on Cement", the Open has allowed the construction of more than 1,000 floors in different locations in the country.
"For us it is an honor to be the stage where this noble event takes place, which is not only sport, competition and fun, but is social awareness," said Carlos de Linares, Golf Director of Ocean's 4".