Bahia Principe Reduces Carbon Footprint by 4% Per Stay in 2018
6/5/19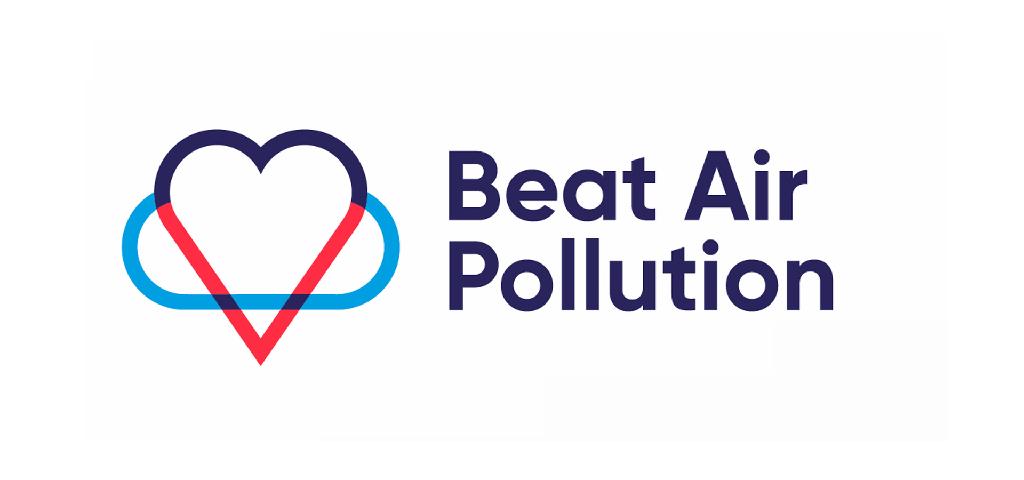 Bahia Principe Hotels & Resorts has much to celebrate this World Environment Day, unveiling impressive results to its sustainability initiatives last year: in 2018, the hotel brand reduced its carbon footprint by 4 percent per each hotel stay compared to the prior year. Specifically, the brand reduced its CO2 emissions by 3,230 tons – all due to its firm commitment to preserving the environment via specific initiatives and investments in cogeneration plants and retraining staff.
In celebration of World Environment Day taking place on 4 June 2019, Bahia Principe Hotels & Resorts will be joining the social media movement initated by UN Environment under the hashtags #beatairpollution.
By reducing its emissions, Grupo Piñero - the brand's parent company - continues to contribute to the achievement of the United Nations' Sustainable Development Goals with respect to climate action. These goals have been incorporated into the company's overarching business plan, outlined as part of its Strategic Energy Efficiency Plan for 2018-2020, and contribute to the reduction of air pollution in the destinations in which Bahia Principe operates. Additionally, through relevant initiatives also launched in 2017, Grupo Piñero has reduced its ecological footprint through a sustainable mobility plan. As a result, 100 percent of the vehicles on the brand's golf courses are now electric as well as 90 percent of the vehicles used for consumer transport at the hotels and resorts.
"Our environmental sustainability initiatives, which allow us to do our part to take care of the environment, are an integral and essential part of our overarching strategy," said Antonia del Toro, director of corporate social responsibility for Grupo Piñero. "This year, we will continue to work to reduce our carbon dioxide emissions by incorporating new equipment in our hotels that are energy efficient and that use renewable energy. We will continue to implement our sustainable mobility plan and sustainable waste management system in all our business units and continue with our and #stopplasticpollution project."
Additional measures included in the Strategic Energy Efficiency plan involve monitoring consumption, investing in more energy efficient models for all industrial equipment, implementing a sustainable purchasing policy, and solidifying agreements to source renewable energy. A final integral facet has involved training all staff in good environmental practices.