Happy International Day of Happiness!!
3/18/22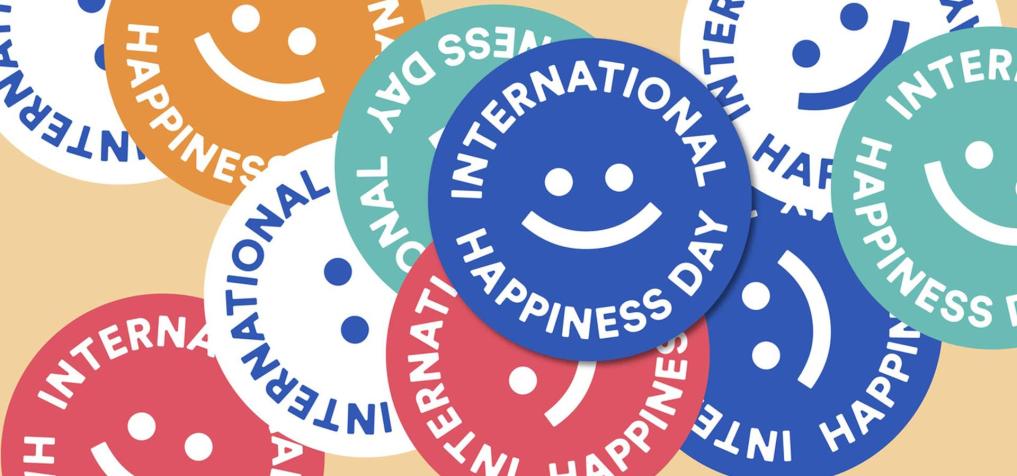 At Bahia Principe Hotels & Resorts, today is our day because we are happiness specialists, and we want to shout it out loud and clear and most of all... share it with you!
For us, happiness is being able to offer you a vacation experience bursting with emotion, an authentic happiness, a natural enjoyment, a happiness that you feel, that comes from within, and is authentic and real.
How do we make this happen? Thanks to our innate nature, how we create a unique harmony in the space, and also because we understand that everyone feels happiness differently.
That's why we want you to be the stars of this day, because you define us, because we want to be your loudspeaker and, above all, because we want you to be heard.
Have a great day! 
Watch the following video and find out!
Together we make Bahia Principe Hotels & Resorts the place where... you feel happiness.
Congratulations and thank you!
Celebrate this special day by planning your next vacation under the sun