Successful Conclusion of the IV Edition of the PGA Riviera Maya Championship 2021 Golf Tournament Held at the Tulum Country Club Facilities
11/17/21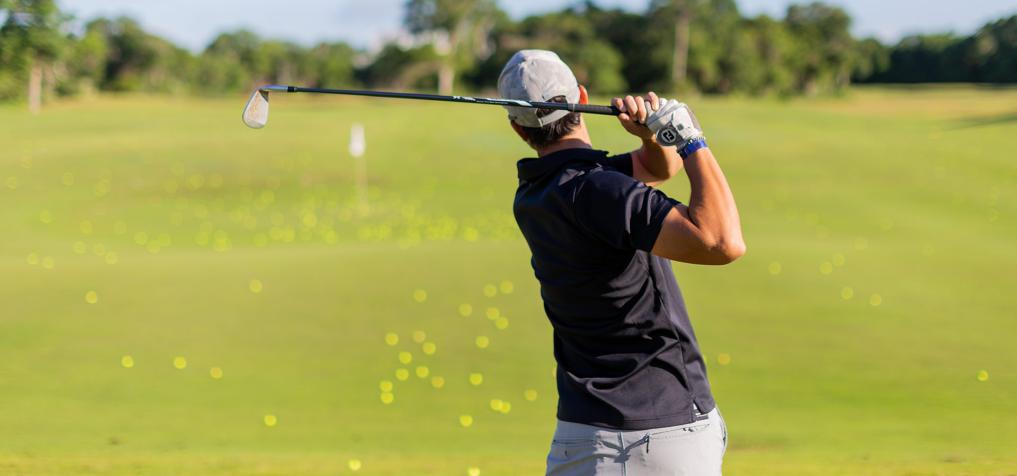 Palma, November 17, 2021.- Successful conclusion of the IV Edition of the PGA Riviera Maya Championship 2021 golf tournament held at the Tulum Country Club facilities. The tournament,
held last November 13, was kicked off by Fernando Padrón, director of PGA Riviera Maya.
The 18-hole competition, played by teams of 3 players under the "A Go-Go Scramble" method, was held on the PGA Riviera Maya course, an impressive work of landscape architecture where the renowned Robert Trent Jones II has managed to create a spectacular synergy by integrating the golf course within the Mayan jungle, natural lakes and cenotes. The participants, hailing from various nationalities, who presented their official proof of handicap, developed their game according to the tournament rules and the rules of the USGA (United States Golf Association) adapted by the Mexican Golf Federation (FMG) and local rules.
A welcome cocktail was offered to all participants at the Clubhouse. At the event, the director of PGA Riviera Maya, Fernando Padrón, stated that "in 2020 Grupo Piñero signed a strategic alliance with the Professional Golfers Association of America (PGA of America). This agreement represents a major boost for the positioning of the company's golf business and the practice of this sport in this destination. It will allow us to continue working and evolving to create unique golf experiences, hand in hand with one of the largest associations internationally."
During the cocktail, in a remote connection, Sean Thornberry, Senior Global Development Lead of PGA of America and Patrick Newcom, USA professional golfer and winner of the most recent PGA Tour LATAM, both wished the tournament participants the best of luck.
The winners were announced after six hours of play on the PGA Riviera Maya by Bahia Principe Golf course. First place went to the team of Neil Mora, Steve Short and Scott Vacca with 54 net strokes, second place went to the trio of Geronimo Gutierrez Escamilla, Rogelio Ortiz Perez and Rocio Ortiz with 56 net strokes, and third place went to the team of Ricky Carrillo, Martin Aron and Alvaro Moya with 58 net strokes.
During the closing ceremony of the event, Fernando Padrón, director of golf for PGA Riviera Maya, stated that "All of us who are part of PGA Riviera Maya by Bahia Principe Golf will continue to organize top level national and international tournaments, such as our Championship, with the firm commitment to provide greater exposure and dissemination of golf. This commitment is aligned with Bahia Principe Golf's recent strategic alliances, both with the PGA of America for the next 10 years, as well as the more recent one with Troon, the American company that is considered the largest in the world in golf club management, development and marketing. With the PGA's backing, we have become the only golf facility in Latin America that meets the standards and coincides with the ideals of such a prestigious brand, the infrastructure, operation, presence in different destinations, but above all the quality of the course, the service and the extensive experience we have in this fascinating sport."