Exclusive "golf clinic" to owners and local players
3/2/18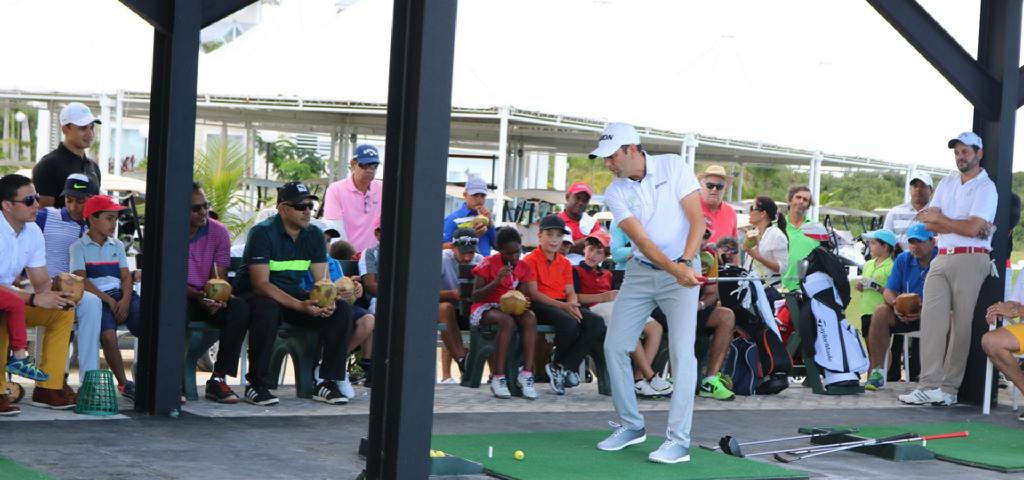 In a meeting held in February at the La Romana Golf Club practice course, an "exclusive golf clinic" was offered to a full house by top pro Toni Planells.
With his Golf Natural Guidance method and slogan "The Difference is in the Method" Toni Planells taught participants various techniques to reduce their handicap, achieve a more consistent swing, improve or perfect their swing, and make birdies appear once again on their scorecards, capturing the attention, motivation and enthusiasm of all those present for over 2 hours.
The Toni Planells method is based on a unique learning philosophy, and we're sure that under his instruction many new talents will take shape on the La Romana Golf Club course.